Wally Winder™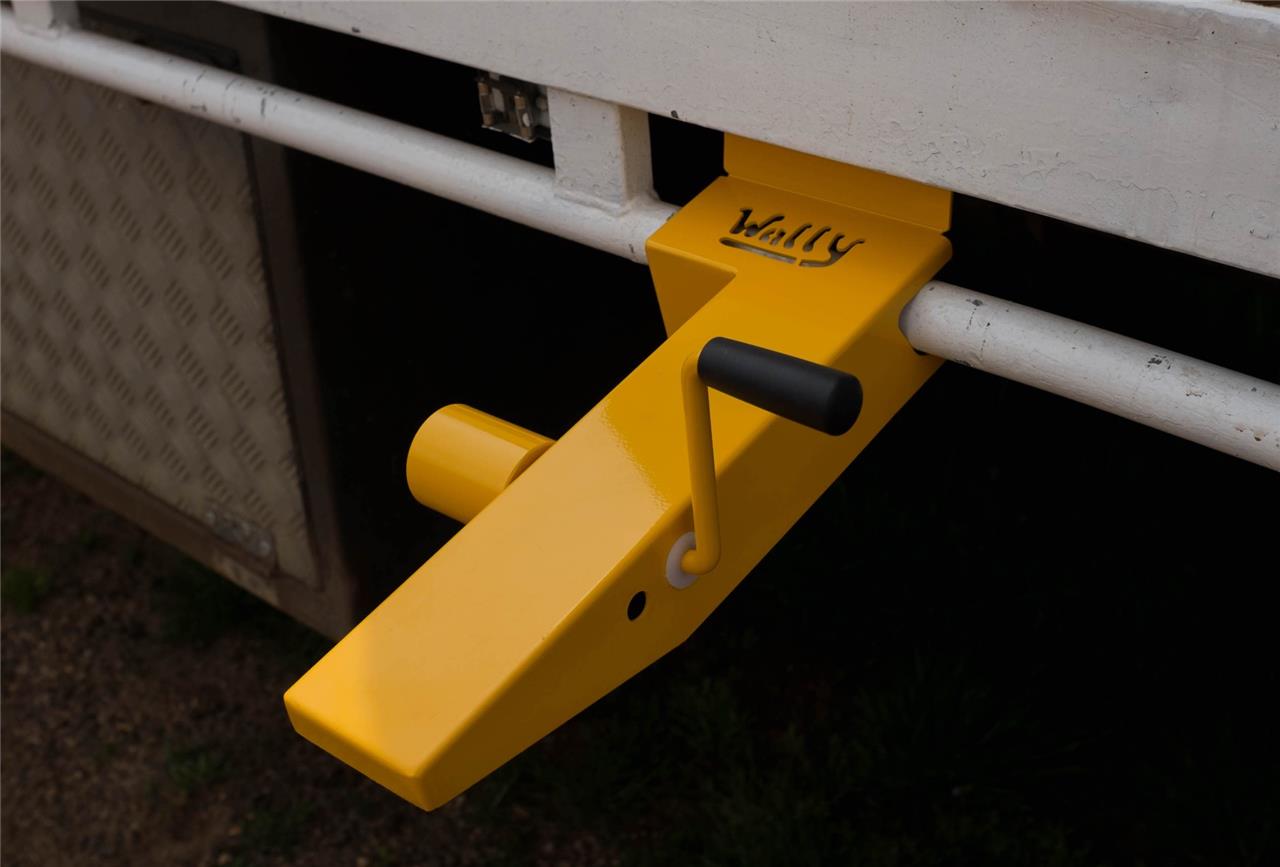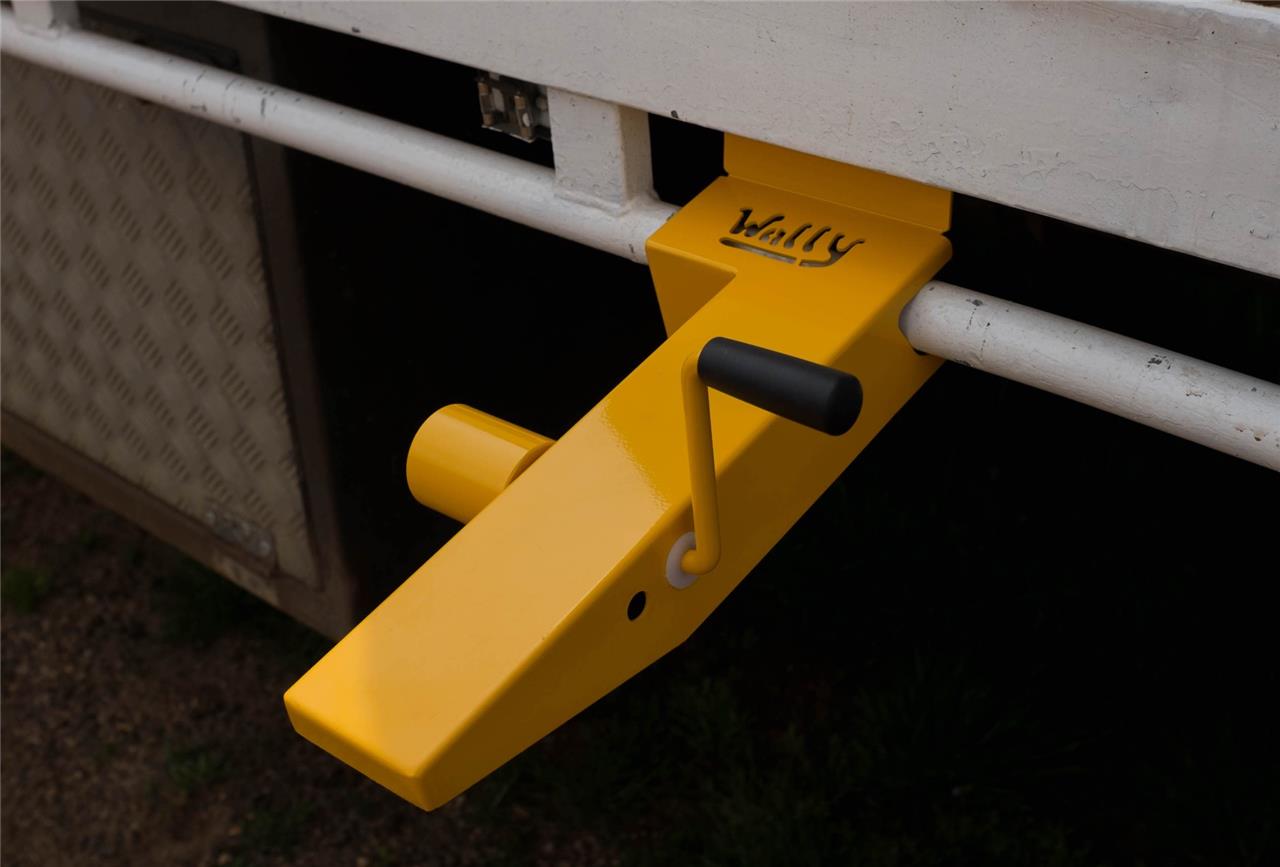 The Wally Winder™ is an innovative solution to strap winding & maintenance. After years of watching truck drivers hand-wind their cargo straps, the designers of the Wally Winder™ came up with a solution that not only saves time but also wear & tear on the straps themselves. The Wally Winder™ winds a standard sized cargo strap in a fraction of the time it takes by hand. Wound straps can be stored easily and don't end up in a tangled mess in your storage box. Wound straps can also be easily thrown over your cargo without having to use the dangerous metal end to gain momentum.
The Wally Winder™ was designed with a combined 70+ years experience in rural transport & haulage. The idea was to make a product that saves time, saves money and is built to last. A product that makes the owners life easier and performs every time. A product that - and this was very important to both men - is made here in Australia. Making the Wally Winder™ in Australia ensures the quality of construction and creates jobs and revenue for the companies involved. The Wally Winder™ is an Australian Product made by Australians.
The Wally Winder™ is made from quality steel and has been industrially powder-coated in safety yellow. It should last a lifetime if used & stored correctly. We look at it like this; If you buy a tool you want one that you can rely on, not something that stops working after a few uses or starts falling apart after a few months. The Wally Winder™ will last for years. It's Aussie Tough!
One of the many features that makes the Wally Winder™ stand out is it's unique coupling system. It attaches to any standard tie bar on a truck or trailer. There is nothing to tighten or bolt as it stays attached via it's universal bracket. If by any chance you forget to remove the Wally Winder™ after the straps are wound, it's safety yellow should be seen clearly in your wing mirrors. We do recommend you remove and store the Wally Winder™ after use. So don't be a wally... get a Wally Winder™.
The Wally Winder™ : The Strap Winder For Smart People
The Wally Winder™ is the first product released by the Strap-Tidy Company.